IT Infrastructure Rental and Leasing
Equipment Rental
There are many short-term demands for certain types of products and we can help by providing convenient 3 months to 36 months rentals on this type of equipment. We maintain a huge inventory as well as access to wholesale inventories, which means you can get the equipment you need, when you need it with convenient payment terms.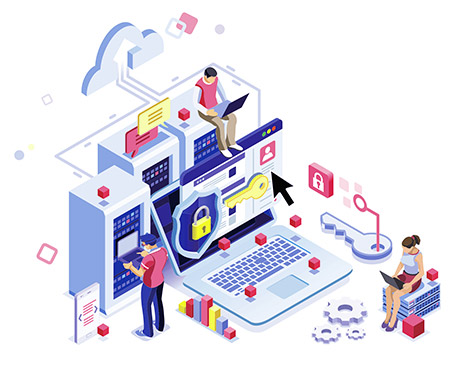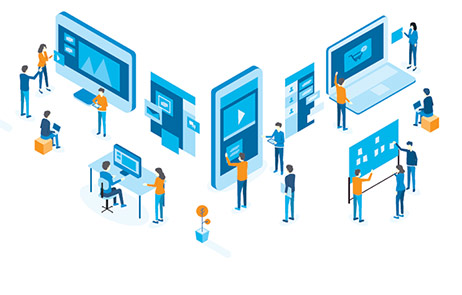 Equipment Leasing
Many of our customers prefer to lease equipment from 12-60 months to preserve working capital or to expense as an operating lease. We will, customize either a capital or operating server leasing solution to meet your financial goals. We can include every expense including hardware, software and services in a customized financial solution.
Amongst our significant offerings, we have HCI rentals, storage rentals, workstation rentals. We also offer projectors, notebooks, printers & more equipment on a rental basis. We are the leading provider of short term technology equipment rentals, technical service and support. We carry state of the art HCI infrastructure, computers and display technologies from Major manufacturers like Intel, Dell EMC, Nutanix, HPE, and host of other brands. Companies choose us for computer rental services for business, meetings, events, seminars, computer training, trade shows and conventions.
IT Rental applications
New installations or upgrades of software often involve staff training. In- house training can require more hardware resources than most offices have on hand. To create a real world environment for training, most companies aim to set up a classroom that mimic their work flow and processes. A server that is dedicated to training gives employees the chance to test new features and procedures in a secure setting that will not effect real data and programs.
Testing of new software applications or new hardware is another scenario that calls for server rentals. As with training, the purpose of testing is to recreate the exact environment in which software or hardware will be used. Renting a server is a cost-effective solution.
Moving an office can be a logistical nightmare. Somehow you have to keep business running smoothly while all of your equipment and people are scattered. Having the temporary use of our rental programs to help minimize or eliminate downtime. Use a rented server to replace the live server until your equipment is moved. Or, you can use a rented server as a backup in case anything gets lost or damaged during the move.
Hardware failure or natural disasters can cause costly problems for any business. New Era gives you the equipment you need to keep functioning until your original hardware is replaced or repaired.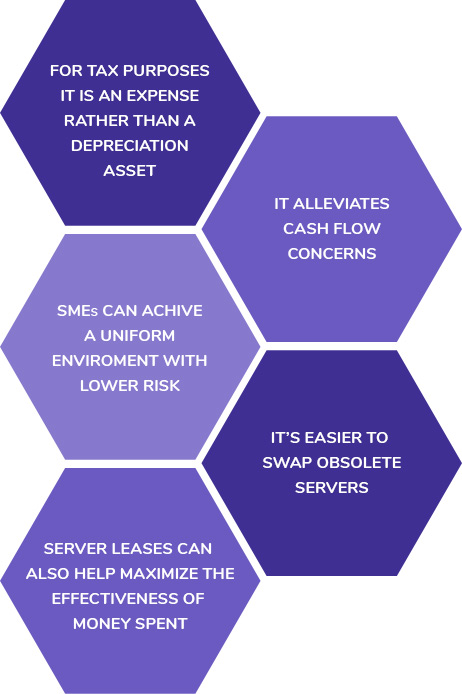 We have full range of IT rental products ready to ship nationwide for rental terms from 3 months to 36 months. We provide you with a full range of technical support. Our qualified technicians are available "around the clock" giving you 24 x 7 phone support to insure that your systems are in working order for your business convention, trade-show or seminar. Customers enjoy the freedom to change the terms of their rental agreement at anytime.