Businesses today require the latest technology with excellent quality to keep them ahead of their competition. Need is; products that meet quality standards, offer value for money, and offer excellent return on investment (ROI). We at NewEra are equipped to provide you with the best quality end-user infrastructures solutions like tower workstations, Desktops, and professional laptops that can be custom-built according to your specifications. Our entire range of professional laptops, gaming laptops, tower workstations, and other infrastructure solutions are not only built according to specifications but are also highly durable. These could be used for several years and hence guarantee a higher ROI. Additionally, with NewEra, you can be confident about the quality and rely on our efficient support staff.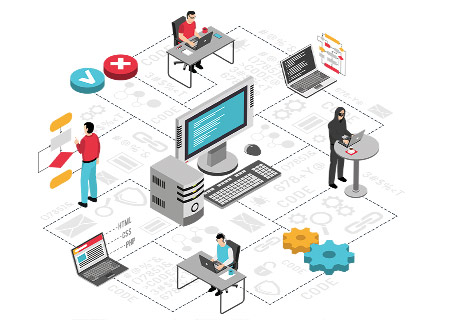 Dell Precision Mobile Workstations
For professional creators
Highest performing and fully customizable workstations certified with professional applications.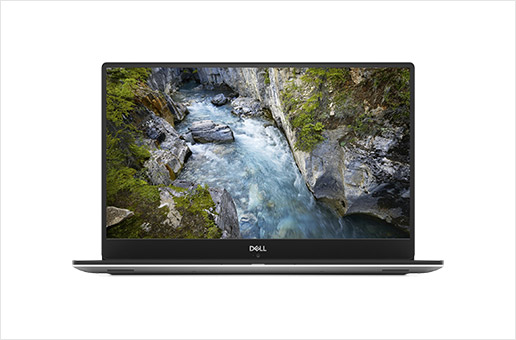 5000 Series
Thinnest, lightest, smallest 38.1cm (15) mobile workstations with big performance.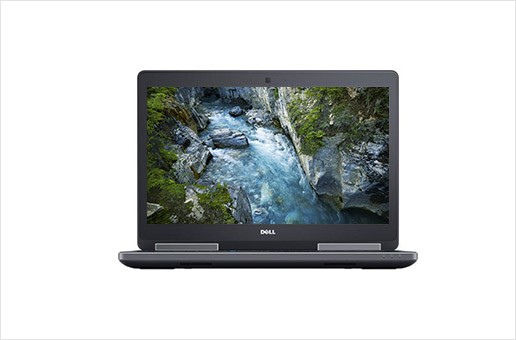 7000 Series
Incredibly powerful 38.1cm (15) and 43.1cm (17) mobile workstations in a premium design that looks as good as it performs.
Precision Workstations
Workstation users who need uncompromised performance on demanding, specialized applications.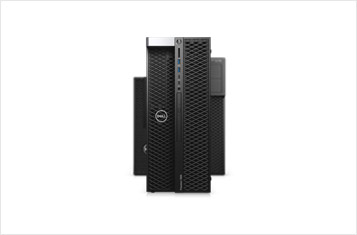 3000 Series
Affordable tower workstations for professional performance.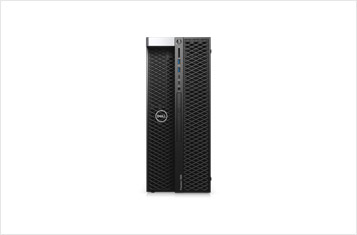 5000 Series
Compact tower workstation for mission-critical performance and reliability.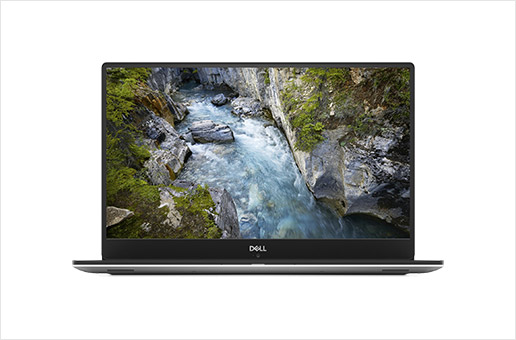 5000 Series All-in-One
Immersive, powerful performance in a stunning All-in-One workstation.