A Private Cloud, often called an Internal Private Cloud, is hosted within your own Data Center. Since an Internal Cloud is completely controlled in-house, it indeed offers flexibility and consistency. Not to forget the high Data Security it offers. Some additional benefits are, Dedicated environment, Guaranteed availability of resources, Complete control together with assured data security and advantages of a public cloud.
NewEra offers you – Consulting, helps in Building your Private Cloud and offers Support. NewEra would be with you through your cloud journey to address your specific needs; customized for you.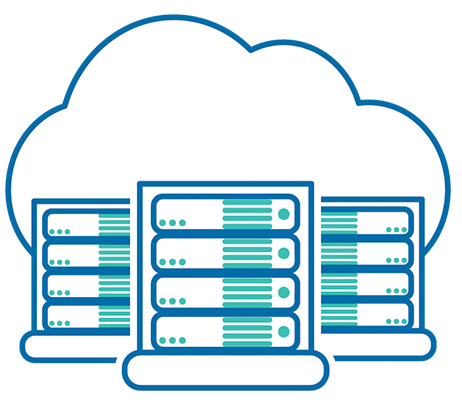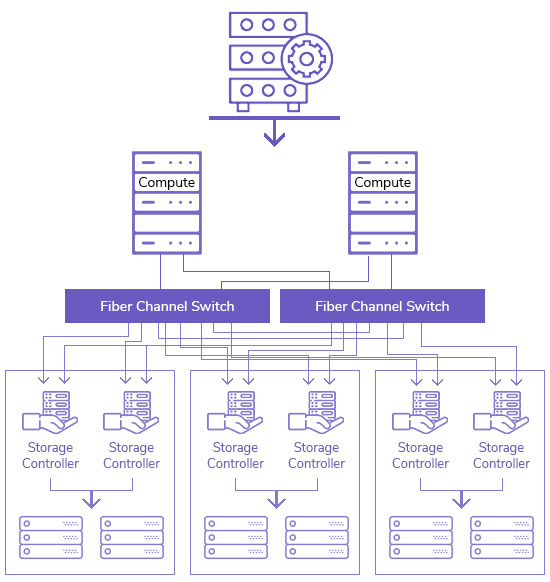 Simplify your Datacenter
Eliminate the time and effort needed to design, procure and deploy infrastructure. Get started in minutes, with hyperconverged infrastructure that includes compute, storage and networking, and scales out as needs grow. IDC found that customers get 60% lower TCO with a 7-month payback period.
VxRail
Delivering a turnkey experience that enables our customers to continuously innovate, VxRail features next-generation technology that provides future proofing for your infrastructure, including NVMe cache drives, SmartFabric Services supported by Dell EMC Networking switches, advanced VMware Cloud integration through VMware Validated Designs (VVD) guidance, and automated tools and guides to simplify deployment of a secure VxRail infrastructure.
Consolidates compute, storage, and virtualization with end to end automated lifecycle management
Offers deep integration with VMware tools, including operational transparency with vCenter
Automates network setup with SmartFabric Services, greatly simplifying and accelerating deployment
Provides a single point of support for appliance software and hardware