Today, Businesses run on technology. Critical business operations and applications are hugely dependent on technology. Your digital transformation journey needs an IT Environment that is equipped to meet demands of emerging services and technologies. Data storage appliances hosted on-premise or at a Secured Data Center need to be highly scalable because of the multi-fold growth in Structured and Unstructured Data. A scalable solution ensures that IT Infrastructure is geared up for changing needs and evergrowing workloads of the organization.
We at New Era have the Technical Expertise and long standing Experience to help businesses build their IT Environments that focus on futuristic technology, agility, scalability, manageability, agility, security, cost-effectiveness. When you allow us to become a Custodian, a Watchdog of your IT Infrastructure solution, you can focus your energy on the core and strategic areas of your business. This then makes a lot of economic sense; from a long term standpoint.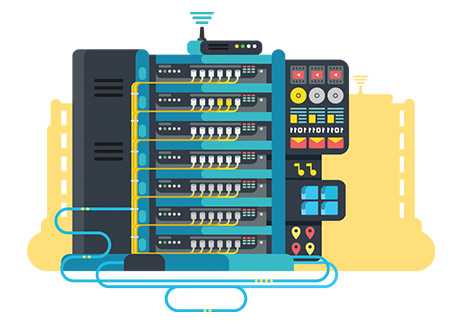 Converged Infrastructure
Converged infrastructure is a way of structuring an information technology system which groups multiple components into a single optimized computing package to address the needs of virtualization with single pane of glass monitoring tools for entire infrastructure.
Primary Storage Products
The right combination of scalability, efficiency, intelligence and multi-cloud integration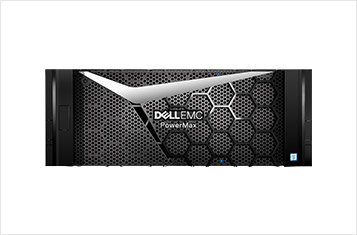 PowerMax
Future-proofed, end-to-end NVMe technology and real-time machine learning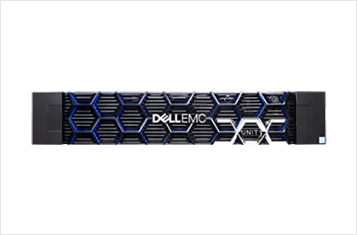 Dell EMC Unity
Simple unified storage with hybrid cloud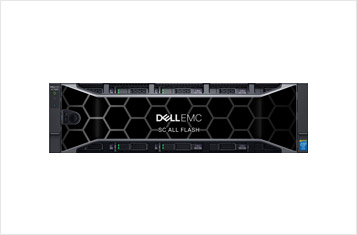 SC Series
Efficient federated storage with workload mobility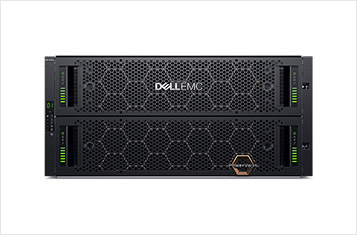 PowerVault ME4
Affordable entry storage optimized for SAN/DAS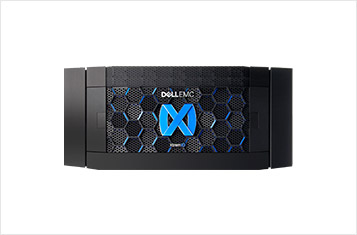 XtremIO
Extreme performance with inline data reduction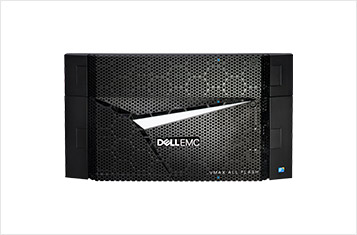 VMAX All Flash
All-Flash consolidation for mission-critical workloads
File and Object Storage Products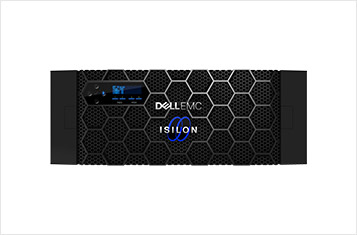 Isilon Scale-Out NAS
#1 Scale-out NAS10 for any file workload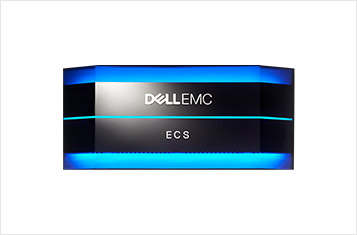 Dell EMC ECS
Cloud-scale, geo-distributed object storage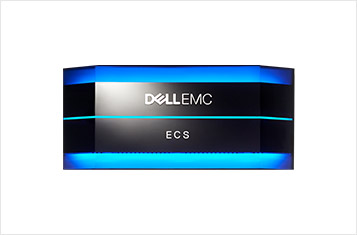 Dell EMC Unity
Flexible unified file/block storage for diverse workloads