A hybrid cloud gives you the benefits of both public and private cloud. Thus by making use of a hybrid cloud platform, your business data remains secure while you gain easy and fast access to public cloud features. A hybrid cloud helps you to adapt and quickly change the direction of your digital business and thus helps your business to be agile. Your business can benefit from the scalability feature offered by hybrid cloud and scale it up or down according to the need. Additionally, the hybrid cloud platform is flexible and fast and can provide your business with large amounts of computing power in minutes and bring efficiency to your business. Thus, the hybrid cloud platform helps your business achieve digital transformation.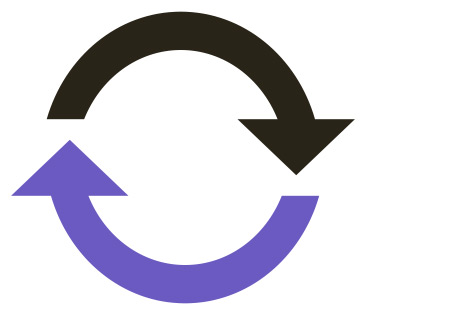 Hybrid IT Services
Traditional cloud services require a separate set of constructs and management tools with distinct operational requirements, complex management, and higher overall costs. you get the following advantages. Own your on-premises infrastructure, but at the same time consume public cloud services. Instantly provision and configure a public cloud environment. Seamlessly integrate with your on-premises implementation.

Xi Beam
Optimize the cloud spend and ensure security compliance in multi cloud environments.

Xi Epoch
Monitor the health of multi cloud applications and improve reliability by quickly troubleshooting issues.

Xi Frame
Run secure. software-defined virtual desktop workspaces in any cloud environment.

Xi Leap
Natively integrated cloud based disaster recovery.
Replace what are you protecting with
We continually optimize Backup and DR technology to guarantee that our clients do not waste any capacities and resources. For example, we do not implement a repetitive backup of the entire VM snapshot, if that VM instance is a dedicated Database Server. Databases have their own highly efficient mechanisms for backup which we use to preserve transactional data integrity and to provide fast recoverability.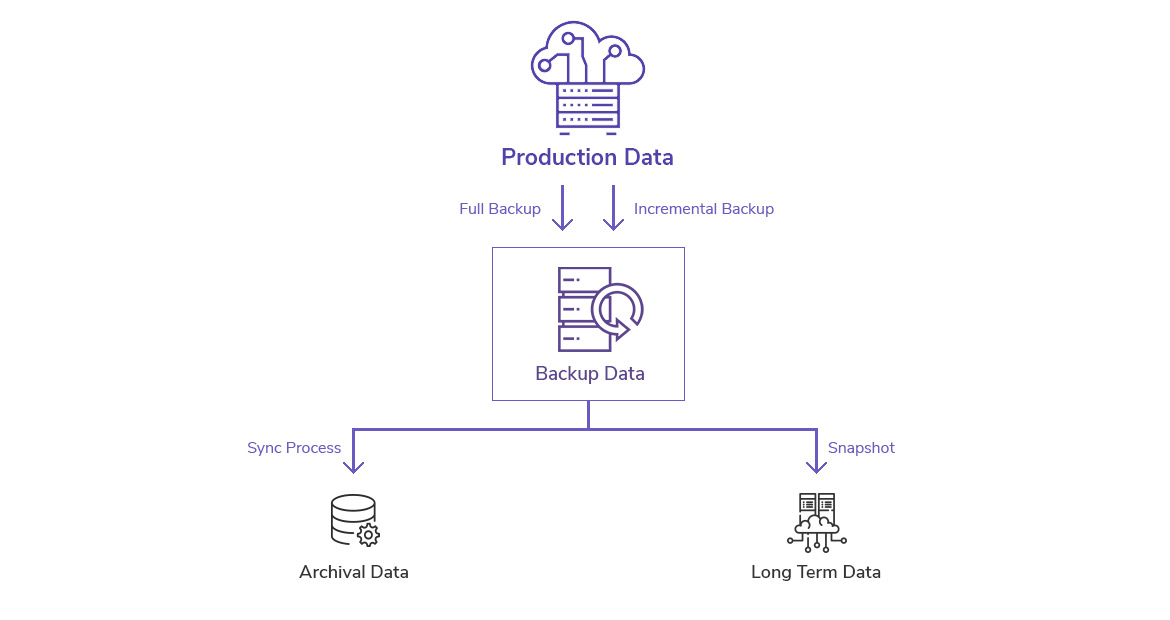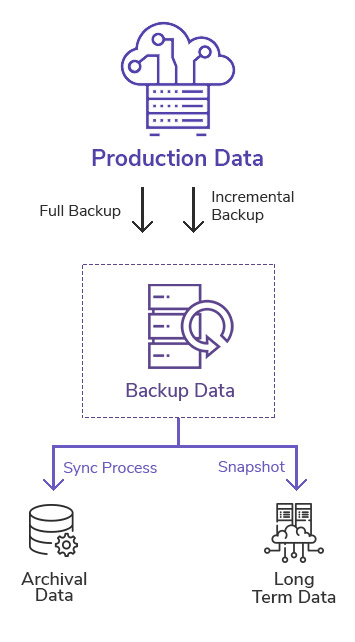 For Disaster Recovery solutions most of the system should be replicated directly using internal mechanisms vs. utilizing global mechanisms like VM intance mirroring. Proprietary mechanisms are less wasteful and allow smoother fail over.