Irrespective of the size or scale of the business operations, the most critical asset for your business is data. Thus the safety of the information is a core business concern for you. It is imperative to seek solutions to mitigate risks due to catastrophic disasters. Therefore, investment in disaster recovery solutions will ensure the security of your mission-critical data.
NewEra offers you disaster recovery (DR) Solutions and Services which are backed by world-class infrastructure. The DR solutions offered by us are at multiple levels depending on criticality levels requiring Business Continuity when your IT Infrastructure at your primary Data Center is unavailable. In other words; NewEra helps you in building a disaster recovery system that is robust and caters to high availability of your IT Infrastructure at Optimum performance levels.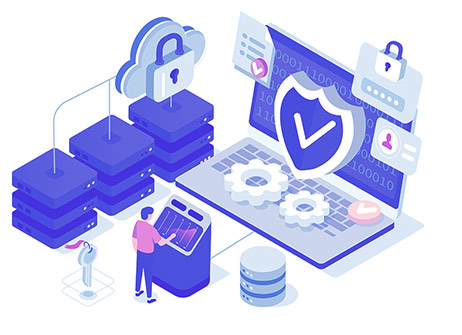 Efficiency
Align your recovery point and time objectives (RPOs/PTOs) with service level agreements (SlAs) that minimize the cost of downtime.
Simplicity
Protect multiple data sources against traditional and emergent threates, for fast, easy recovery through a single. scalable solution.
Flexibility
Recover data, application, and virtual machines to and from multiple platforms wherever they may be located.
What are you protecting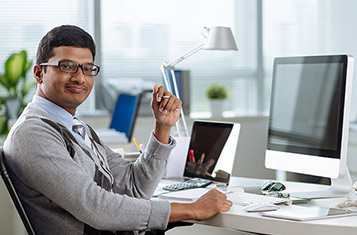 Business Computers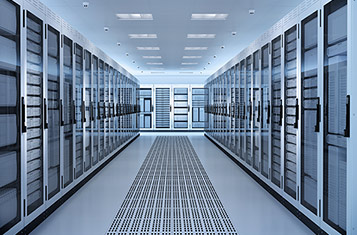 Servers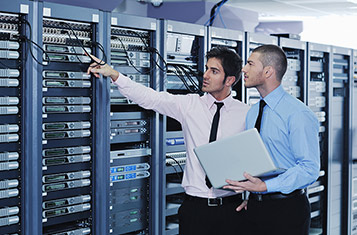 Computers and Servers