Adapting for automation and IT-driven business process means that there is mission-critical data in your systems. So, a system failure can put drive your business into a crisis. Many of the small and medium enterprises lose their data just as they fail to back it citing costs and lack of necessary expertise. Although prices and lack of expertise have genuinely been a dampening factor in data backup for long, the solution to the issue has finally arrived.
Newera offers backup as a service solution to deliver advanced cyber protection priced and packaged keeping in mind the needs of small businesses. The backup solution provided by Newera is easy to start and manage, cost-effective and offers complete protection of the data.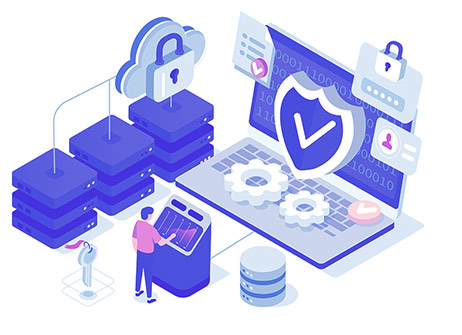 Efficiency
Align your recovery point and time objectives (RPOs/PTOs) with service level agreements (SlAs) that minimize the cost of downtime.
Simplicity
Protect multiple data sources against traditional and emergent threates, for fast, easy recovery through a single. scalable solution.
Flexibility
Recover data, application, and virtual machines to and from multiple platforms wherever they may be located.
What are you protecting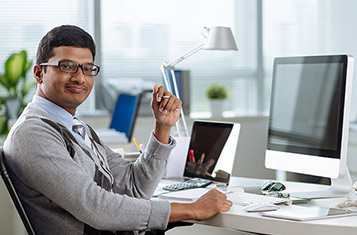 Business Computers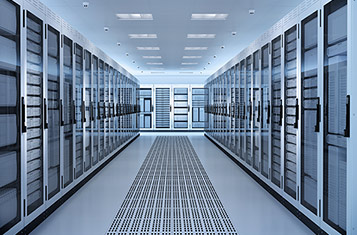 Servers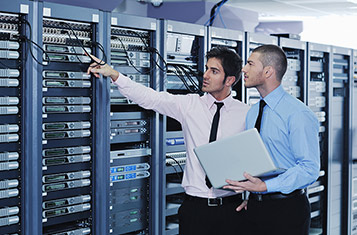 Computers and Servers