An efficient, high speed, highly secured Data Network Infrastructure is the basic building block of IT Infrastructure for all Businesses.
New Era can help you achieve this. Be it Basic network Swithces and Data Center TOR Switches, Routers, Network Security – Next generation firewalls or UTM Technologies, or software based security solutions, we have the expertise. We design, deliver and implement customer's Network Infrastructure of any complexity.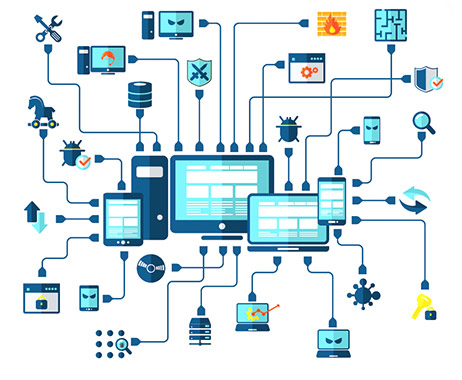 Ethernet Switches
Make the switch anywhere you need it, from the data center to the campus to the edge.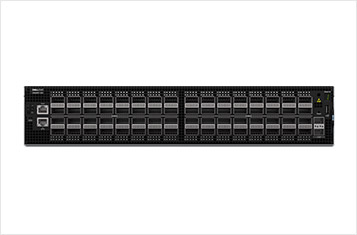 Data Center Switches
Deliver the network performance today's modern workloads and virtualization environments demand within the rack, between racks and between data centers.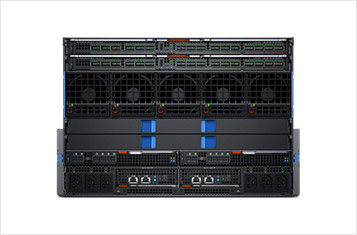 PowerEdge Modular System Switches
Add integrated networking solutions to your Dell EMC PowerEdge modular compute systems to converge compute and storage elements and maximize intra and inter chassis performance.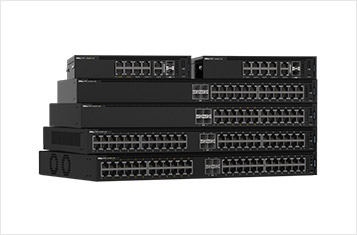 Campus/Branch Switches
Deliver the network performance and responsiveness needed for today's mobile workforces and modern workplaces.