Business in today's highly competitive landscape requires a networking system that will help it run in a smarter and faster manner. A smart and fast network would help your business be profitable and productive. Additionally, your network should be secured from the virus, hackers, and other possible threats; be able to add newer capabilities as per the needs and be simple to manage.
NewEra can help you achieve this and reach your desired goal through its offerings range of router, switches, and firewall. Whether you need someone to bring improvements to your network or build a network solution from scratch, NewEra with its expertise can solve all your requirements.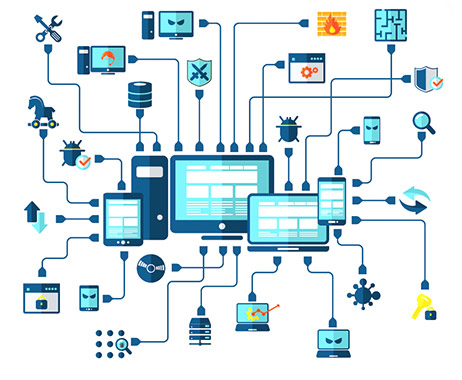 Ethernet Switches
Make the switch anywhere you need it, from the data center to the campus to the edge.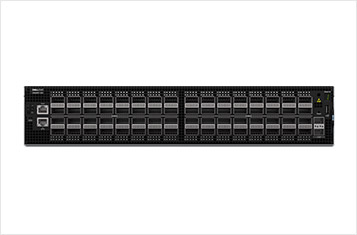 Data Center Switches
Deliver the network performance today's modern workloads and virtualization environments demand within the rack, between racks and between data centers.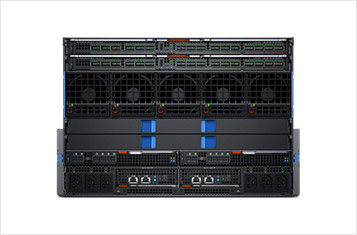 PowerEdge Modular System Switches
Add integrated networking solutions to your Dell EMC PowerEdge modular compute systems to converge compute and storage elements and maximize intra and inter chassis performance.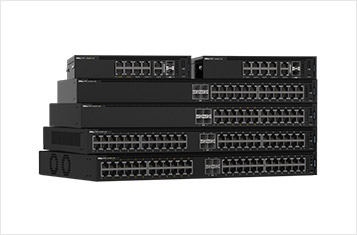 Campus/Branch Switches
Deliver the network performance and responsiveness needed for today's mobile workforces and modern workplaces.