Unlock the value of your data capital – Your best way forward is to leverage the actionable Data that is derived from organizational data; to unlock Business Insights. The insights thus derived from the your data can help the cause of understanding competitive differentiator in your business. This data capital can be leveraged in the journey towards Digital Transformation, your digital experience.
We at NewEra help you to leverage your data capital and its value. As part of this digital experience together with whole range of business solutions, we help you drive your business to the next level.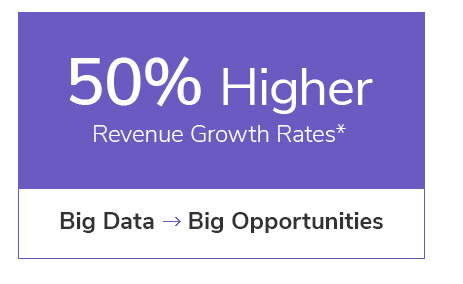 Building the Platform that Makes Data Capital a Reality for Our Customers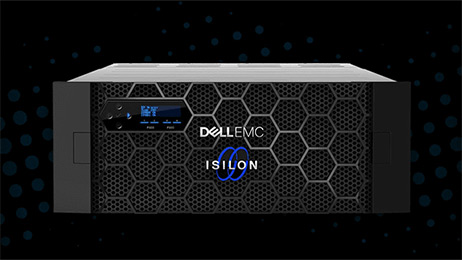 Dell EMC Isilon Scale-Out Network Attached Storage (NAS)
Store, manage and protect unstructured data with efficiency and massive scalability. Dell EMC Isilon is the industry's #1 family of scale-out network-attached storage systems, designed for demanding enterprise file workloads. Choose from all-flash, hybrid and archive NAS platforms powered by Intel® Xeon® processors.
Dell EMC ECS Object Storage
Capitalize your traditional data assets through modernization using ECS object storage. With ECS, you can store and manage unstructured data with public cloud like scalability and flexibility while having complete control over your data with reduced security and compliance risks.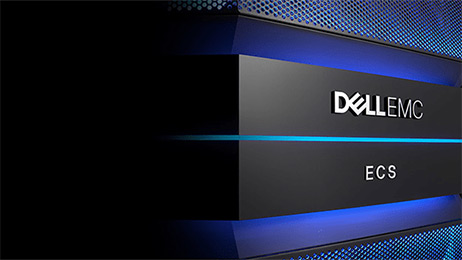 Our Capabilities

Ingest
Ingest any kind of information
Databases, Documents (PDF, Office files, text documents etc.), Images, Audio, Video, and Web sites (using Sponge).
Get data in using Drag & Drop, Flink, Spark, ETL tools (Nifi, Oracle, IBM, Microsoft, Pentaho) or trough the API.

Enrich
Extract and apply knowledge
Extract relevant knowledge like text, image tags, video frames, audio text and more.
Using embedded text processing, image, audio and video pipelines and auto-trainable DNN models, the possibilities are limited only by your imagination.

Discover
Search through the data lake
Search through the data lake using Boolean operators with full-text, spatial, range, fuzzy, and wildcard queries using an intuitive search interface where you can drill down, filter and sort using the Query Builder.
Or, use Cypher to build specialized queries.

Analyze
See the data
Build vizualizations and aggregations on top of your searches, perform link analysis or spatial analysis or define advanced behaviours to identify relevant knowledge.
Use Hadoop, Spark or ML to do your magic.