DR Solutions
Irrespective of the size or scale of the business operations, the most critical asset for your business is data. Thus the safety of the information is a core business concern for you. It is imperative to seek solutions to catastrophic disasters as it is not a question of "if" but "when" such a failure would strike your business.
Newera offers you a complete and comprehensive set of DR services that are backed by a world-class infrastructure. Our DR services provide end-to-end management and ensure that the most critical systems continue to remain functional even in the most adverse circumstances. Newera thus helps you in building a disaster recovery system that is robust and delivers according to your performance requirements.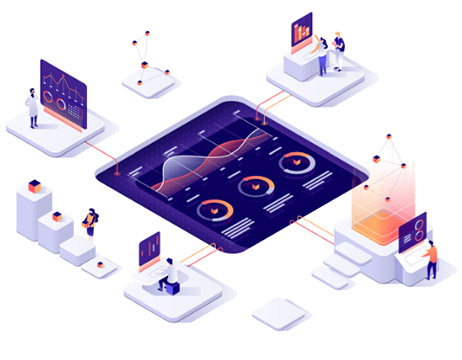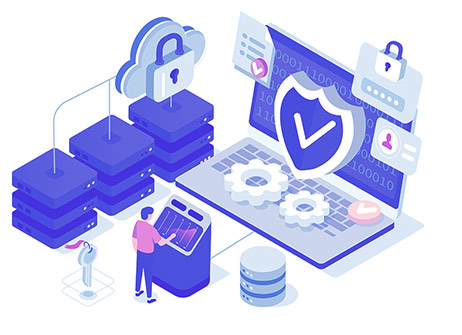 Data Backup Solutions
Adapting for automation and IT-driven business process means that there is mission-critical data in your systems. So, a system failure can put drive your business into a crisis. Many of the small and medium enterprises lose their data just as they fail to back it citing costs and lack of necessary expertise. Although prices and lack of expertise have genuinely been a dampening factor in data backup for long, the solution to the issue has finally arrived.
Newera offers backup as a service solution to deliver advanced cyber protection priced and packaged keeping in mind the needs of small businesses. The backup solution provided by Newera is easy to start and manage, cost-effective and offers complete protection of the data.