DR Solutions
Irrespective of the size or scale of the business operations, the most critical asset for your business is data. Thus the safety of the information is a core business concern for you. It is imperative to seek solutions to mitigate risks due to catastrophic disasters. Therefore, investment in disaster recovery solutions will ensure the security of your mission-critical data.
NewEra offers you disaster recovery (DR) Solutions and Services which are backed by world-class infrastructure. The DR solutions offered by us are at multiple levels depending on criticality levels requiring Business Continuity when your IT Infrastructure at your primary Data Center is unavailable. In other words; NewEra helps you in building a disaster recovery system that is robust and caters to high availability of your IT Infrastructure at Optimum performance levels.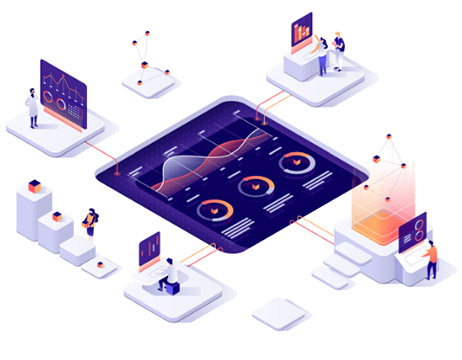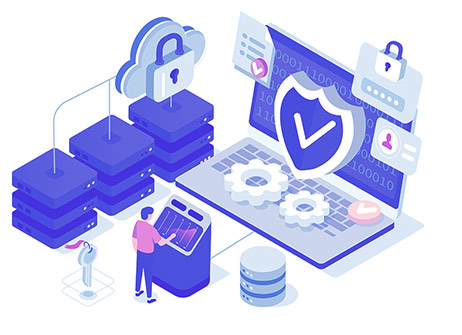 Data Backup Solutions
Failure to your mission-critical data can put your Business at risk. Automated Data Backup is the solution to the solution. On premise Data Backup solutions as part of your overall IT Infrastructure is a way. You could also subscribe to backup as a service for availing data backup facilities as a service for safeguarding your mission-critical data from disasters.
NewEra offers backup as a service solution to deliver advanced cyber protection. These are priced and packaged also keeping in mind the needs of SMB enterprises. This Backup as a Service Solutions from Newera is easy to start and manage, cost-effective, and offers complete data protection/ data backup.